Here were are.. It's gonna be MAY!! My desktop wallpaper findings from around the web, always remain one your favorite posts! So here are my favorite picks for May 2020 desktop wallpapers from around the web!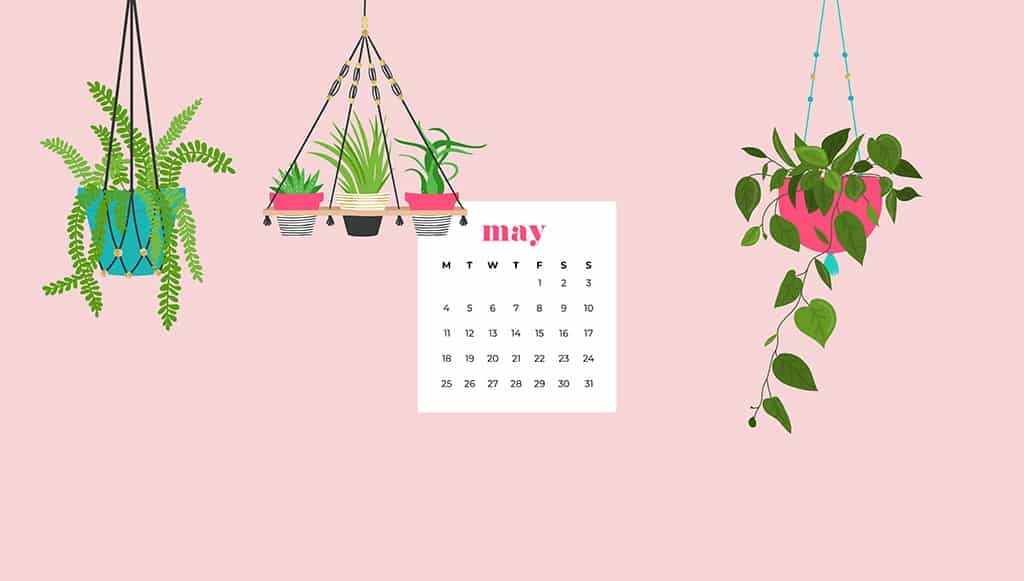 I always love the Oh So Lovely blog, and her gorgeous papers! Check out her gorgeous papers for May, and give her a follow while you're at it!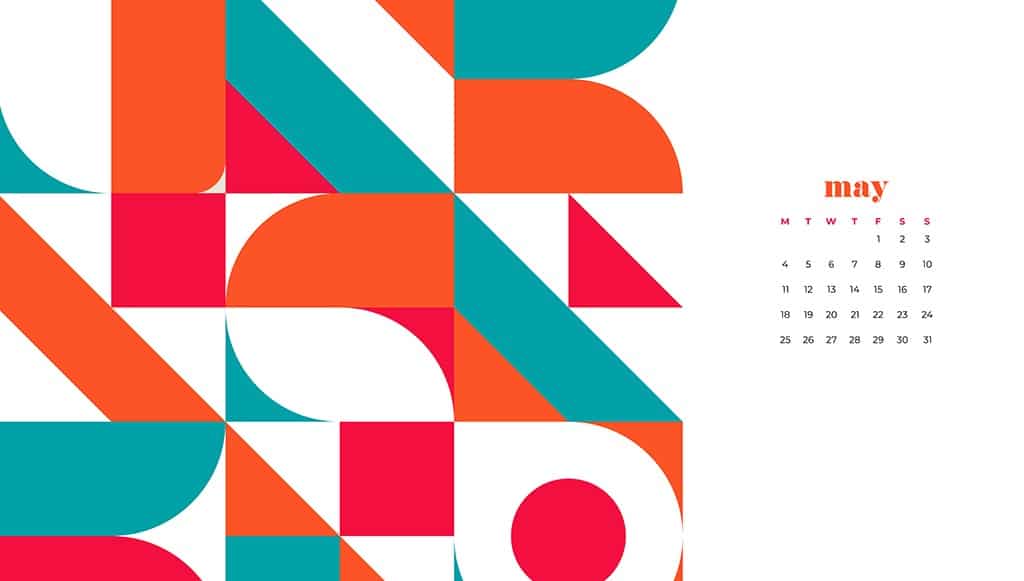 The Every Girl has some gorgeous desktop papers too, and beautiful free backgrounds that you can use for a variety of applications, including Zoom backgrounds! Check out all of her designs for May here!
I also love the beautiful May designs from Crosscards.com. I love the inspirational sayings on these, and I feel that it is SO appropriate and beautiful for what's happening in the world today. I love that I can put these on my desktop, and look at it as a reminder every day, that it's going to be ok!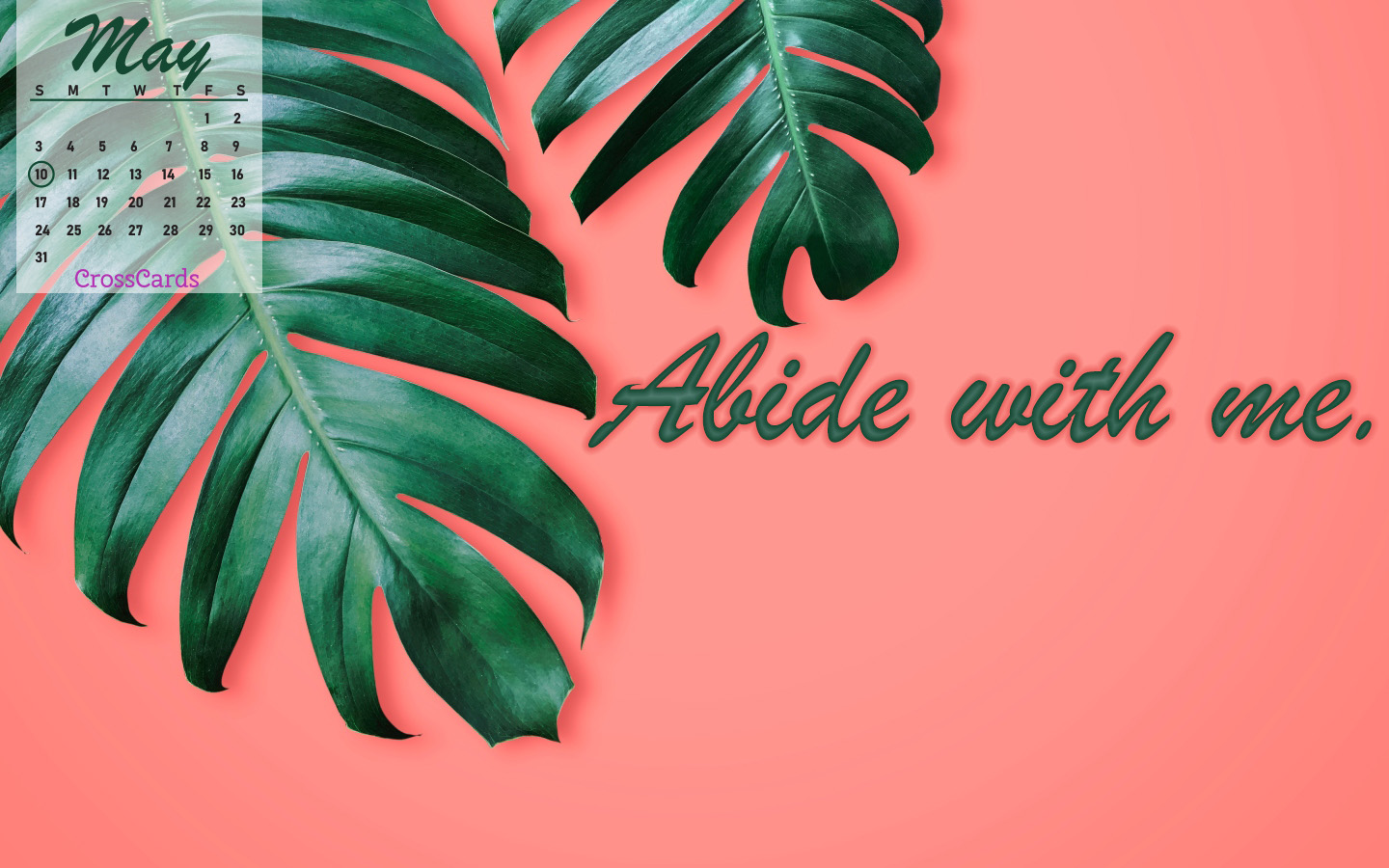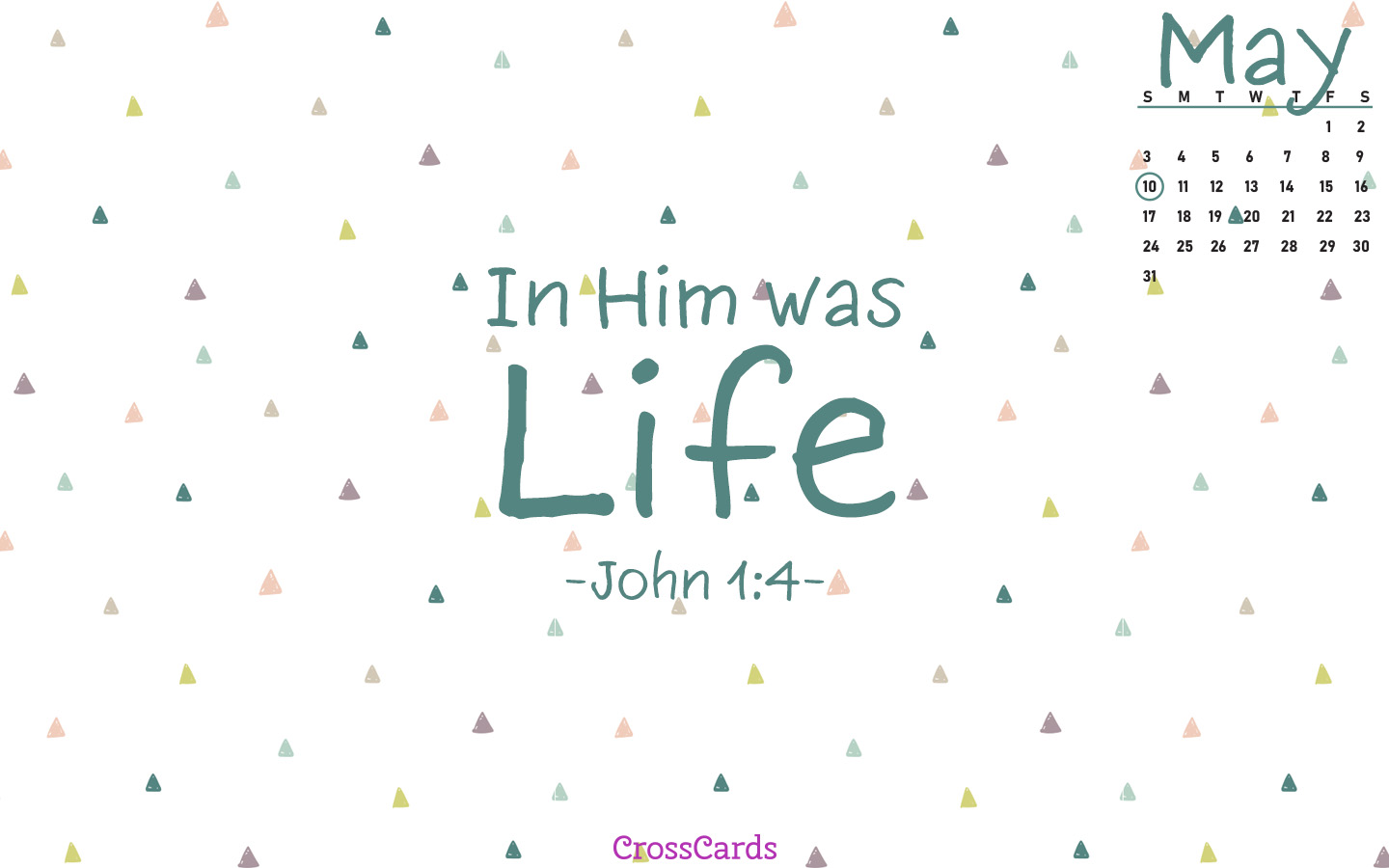 I hope you all have an amazing month of May! Summer and better times are on their way friends!